RONNY VAYDA
Wisdom Tower 智慧塔
Concept: Valiantly poised, the elegant structure stands anchored in symmetry as it elevates to the sky. It speaks, with unwavering certainty, to the strength of man on Earth, and the endurance of the human mind in our constant quest for higher consciousness. Through its transparent elements pointing to each cardinal direction, knowledge and truth prevail, enveloping the observer with the omnipotent power of Wisdom.
这件优雅的作品通过巧妙的平衡在其向着天空的延伸中定格。她诉说着人类的坚定信念和对更高认知的不断追求过程中的坚忍不拔。其伸向不同方位的透明构件象征着知识和真理的传播,将参观者融入到智慧的无尽的能量之中。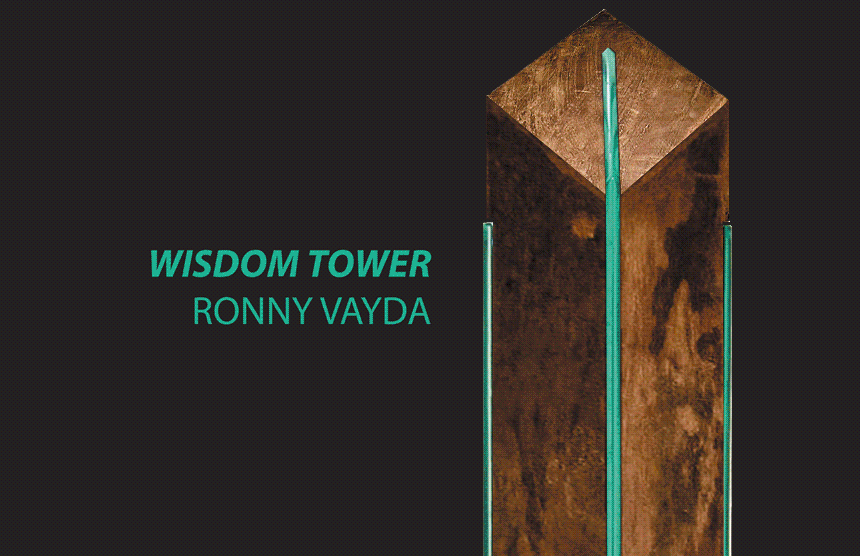 © 2013 Studio International Art & Design, Inc. All rights reserved.